Reporting
Our continuing disclosure increases transparency for charter school bond investors, allowing them to better determine the value of their charter school bond investment. We produce investor-ready, quarterly & annual continuing disclosure reports that are the most informative in the bond market, according to institutional investors.
SIP serves as continuing disclosure agent for $1.5 billion+ of bonds.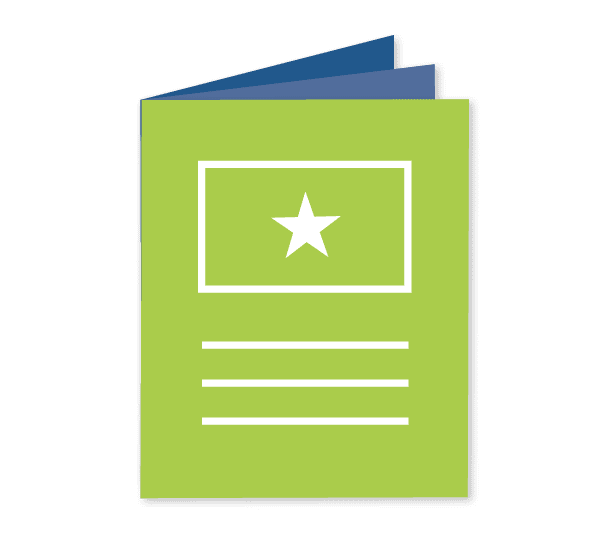 Save schools & investors time
Current data in a clear format
SIP Database automates much of the reporting process
Schools We Report On
Charter schools and CMOs by state where School Improvement Partnership serves as Continuing Disclosure Agent or has provided periodic reporting.
What are SIP's duties under continuing disclosure?
Train and assist the charter school in completing a Template mirroring the reporting obligations under the transaction's Continuing Disclosure Agreement
Contact the charter school at least 30 days before each report (quarterly and annual) is due under the Continuing Disclosure Agreement;
Send the draft Template to charter school management, with those sections completed that can be obtained from publicly available data;
Once the completed Template and accompanying attachments are received by the Continuing Disclosure Agent, the report is sent to the charter school management team for review;
Once approved, the report will be filed on EMMA;
E-mail alert to the charter school, the Underwriter, Bondholders, and the Trustee when any documents are filed on EMMA;
Post notice on EMMA when a school misses a Continuing Disclosure filing deadline; and
Post notice on EMMA when it receives notice of a Material Event at the School
What additional benefits does SIP provide?
Record investor calls and upload mp3s to EMMA
Add publicly-available data from SIP Database
Create individualized template for school's report
Who is on SIP's team?
Our team consists of long-tentured professionals in the charter school, municipal bond and institutional investor community. Please see Our Team page here for more info.